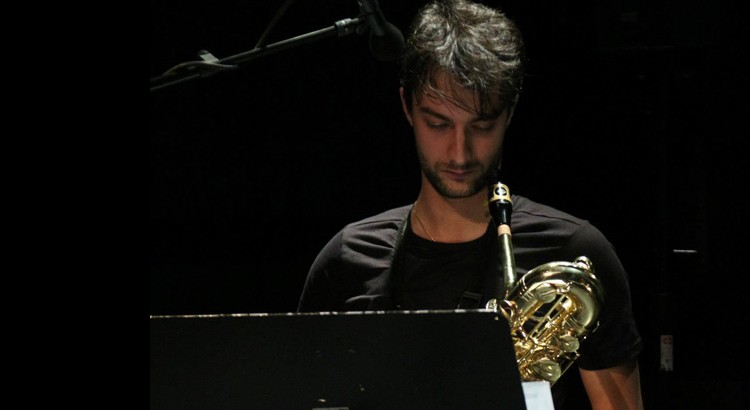 ALPEN CLASSICA
Welcome!
Founder, chairman and artistic director of the festival
---
2017
Dear music lovers,
In Summer 2016 was organized the festival Alpen Classica festival, the firstof classical music, in Sunvally (Val di Sole, Trentino). Moreover from the 21st to the 23rd of July, in collaboration with the Landeskonserwatorium Innsbruck (Tyrol), the fist Euregio Saxfest took place in Innsbruck. After the great success of both events, from the 20th until the 30.th of July the Cross Border team presents the second edition of the Alpen Classica festival in South Tyrol (Eisacktal). New and "old" professors and new groups will perform in different places and villages and teach at the Vinzentinum in Brixen. This year, moreover, there will be new instrument courses with particular attention to the strings (Cello, Contrabass etc.). Thanks to the success of the first edition, the festival established important collaborations with international festivals proposing concerts of young talents of the euregio and from all over the world.
Enjoy and follow us.
2016
The year 2016 will give us all the opportunity to experience the "Alpen Classica Festival", the first Euregio festival of classical music. The festival includes not only concerts, but also masterclasses for students, professional and band musicians of all ages.
This year the first edition will take place in Val di Sole in Trentino, Italy. In 2017 the festival will be organised in South Tyrol, Italy and in 2018 in Tyrol, Austria. World-renowned artists and musicians from all over the world will bring music of best quality to the Euregio. I am looking forward to seeing you there!
Massimiliano Girardi (chairman and artistic director)
www.massimilianogirardi.it
massimiliano@massimilianogirardi.it