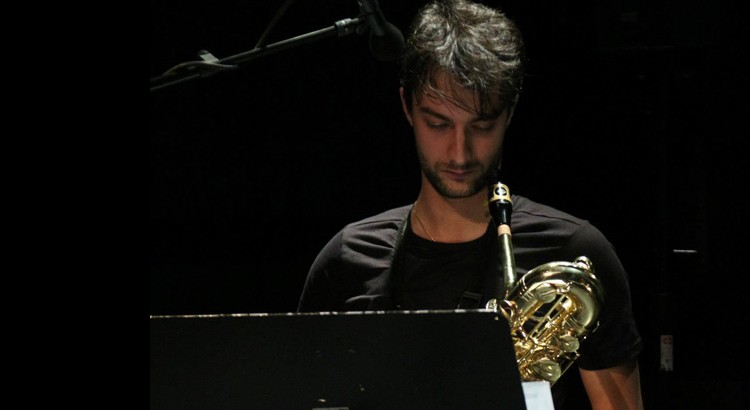 ALPEN CLASSICA
Welcome!
Founder, chairman and artistic director of the festival
---
Dear music lovers,
The seventh edition of Alpen classica festival is just around the corner, and after the 2021 edition with concerts in all three regions, the festival will continue this year with the same format. The festival will take place from the 25th to the 31st of July and will host top artists from all over the world. Clarinet, accordion, horn and flute, cello and this year also chamber music master classes will be offered. The Euroregional Orchestral Academy will participate again this year with two musical masterpieces to be performed over the course of three concerts: Schumanns Third Symphony and George Gershwin's Rhapsody in Blue with a soloist of exceptional fame: Giuseppe Andaloro. The concerts, located in Trentino, South Tyrol and Tyrol, will be offered mainly in unconventional venues, with the aim of presenting music in unique historical locations. Additionally, the yearly Alpen Classica Saxfest will take place from 27 to 30 October in Bressanone: four days of workshops, clinics, concerts and lectures with internationally renowned saxophonists and teachers.
We are waiting for you!!!
Massimiliano Girardi (chairman and artistic director)
www.massimilianogirardi.it
massimiliano@massimilianogirardi.it