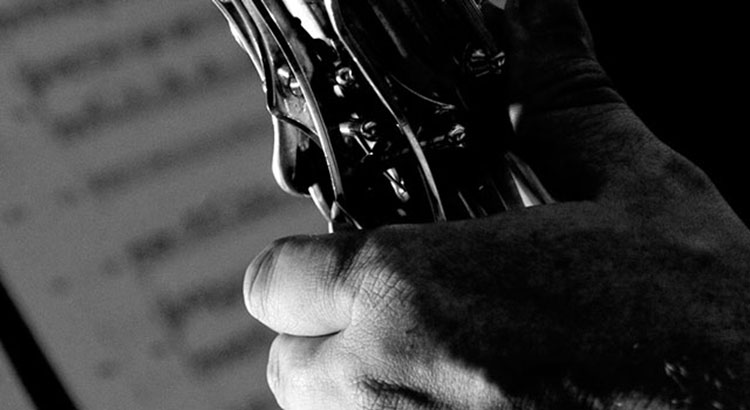 ALPEN CLASSICA
Saxfest 2021
SAXFEST 2021: 28.-31. Oktober 2021 Bressanone/Brixen (Südtirol)
---
GASTPROFESSOREN:
Vincent David (Frankreich - Conservaroire Royal of Bruxelles)
Michael Krenn (Österreich - Landeskonservatorium Innsbruck - MUK Vienna)
Gerard McChrystal (Irland - Trinity Laban Conservatoire London and RWCMD Cardiff.)
Alex Sebastianutto (Italien)
Alicia Wolynczyk-Raniszewska (Polen)
Michal Knot (Duo Aliada, Polen)
PIANISTEN:
Marco Rinaudo (Italy-Euregio- Trentino)
Luca Lavuri (Italy)
AKTIVITÄTEN:
Einzelunterricht

Ensembleunterricht

Studentenkonzert

Workshops

Clinics

Quartettunterricht

Wettbewerb

Dozenten-Konzert

Gala-Schlusskonzert mit Alpen classica Euregio Symphony orchestra (Orchestra Euthaleia in residence)
GEBÜHREN
Kursgebühr: 280 euro
Kursgebühr Quartett: 600 euro
Kursgebühr für Zuhoerer: 100 euro
Untertkunft: 55 euro pro Tag Vollpension
Location: Priesterseminar Brixen - Bressanone - Via del Seminario 4 - Bressanone
Anmeldungsfrist: 14. Oktober 2021
Ausgefülltes Anmeldungsformular an info@cross-border.it schicken.