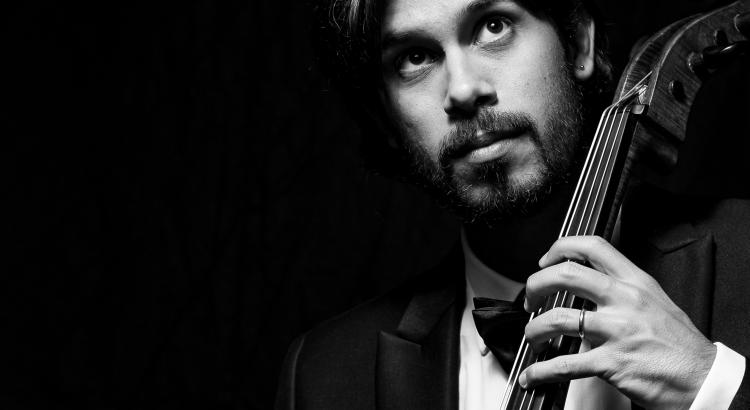 THE ARTISTS
Andrea Marcolini
Cello
---
After graduating from the Conservatory of Vicenza under M° G. M. Cecchin, he got the Master at Conservatory of Rovigo under the guidance of Master L. Simoncini.
He attended masterclasses with reknowned international musicians, such as E. Dindo, M. Leskovar, G. Gnocchi, R. Filippini.
Now he is cello professor at the Conservatory of Adria for the pre-academics courses. He has collaborated with several orchestras, including "The Orchestra of the Brescia and Bergamo Festival", "The Orchestra L. Cherubini" and "The Venetian Orchestra" with the violinist G Angeleri, working with conductors such as R. Muti, A. Ceccato, P. Bellugi, E. Imbal and UB Michelangeli. He has also performed with prestigious musicians including B. Canino, G. Guglielmo, L. Simoncini, G. Angeleri, C. Arimany. In 2012 he founded the Trio Hegel.